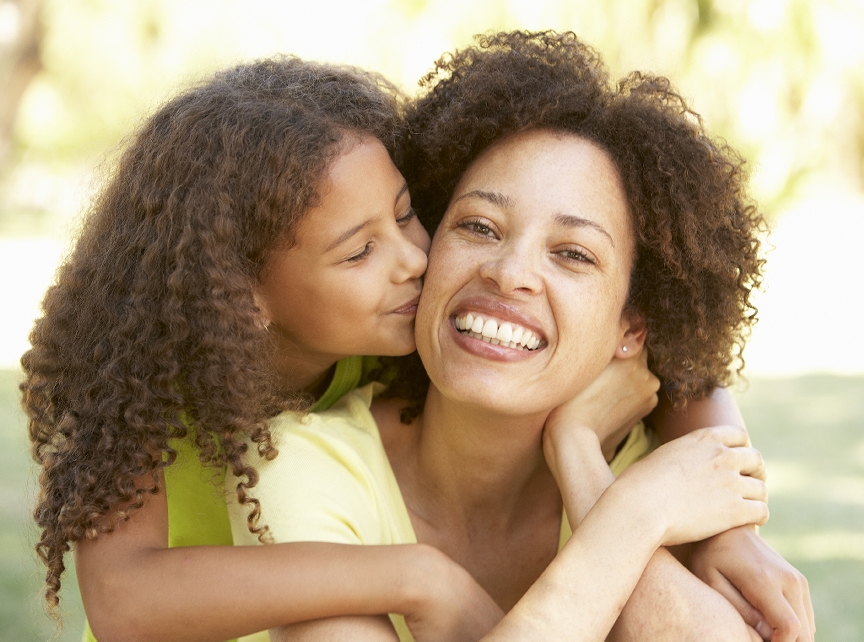 The child custody process is often one of the most emotionally stressful aspect of a family case and is generally the most concerning for clients. Child custody is a complex matter, whether in the context of divorce, separation, or domestic abuse. There are a number of participants involved in any dispute regarding child custody. Texas has an express interest in the welfare of minors. Depending on the age of the child, a guardian may be appointed to represent the child independently. There are numerous factors considered in child custody cases, including but not limited to:
Amount of time each parent spends with the children
Religious beliefs
Educational decisions
Medical and Health decisions
Activities the you and the children are involved in
Raising a child requires not only love and attention, but it also requires money for their well-being. In Texas, the court may order the non-custodial parent to pay a certain portion of his or her income to the custodial parent for child support. These payments must continue to be paid until the child reaches 18 years of age or graduates from high school (whichever occurs later). Attorney Lena Nguyen will apply the applicable laws available to ensure that a fair and just financial rendering is provided through the family courts to ensure you are able to raise your child properly. She understands children grow and so do their financial needs. When there are extenuating circumstances, is also here to help you re-evaluate the circumstances to ensure everyone is operating fairly.
Attorney Lena Nguyen handles child custody and child support cases with delicacy and commitment. She can help you understand the process accurately to avoid the anxiety of speculation. The Law Office of Lena Nguyen delivers easy, affordable, and quick services. The firm helps simplify the legal process, offers low cost legal services, and provides fast and efficient timelines corresponding to the complexity of cases.
CONTACT