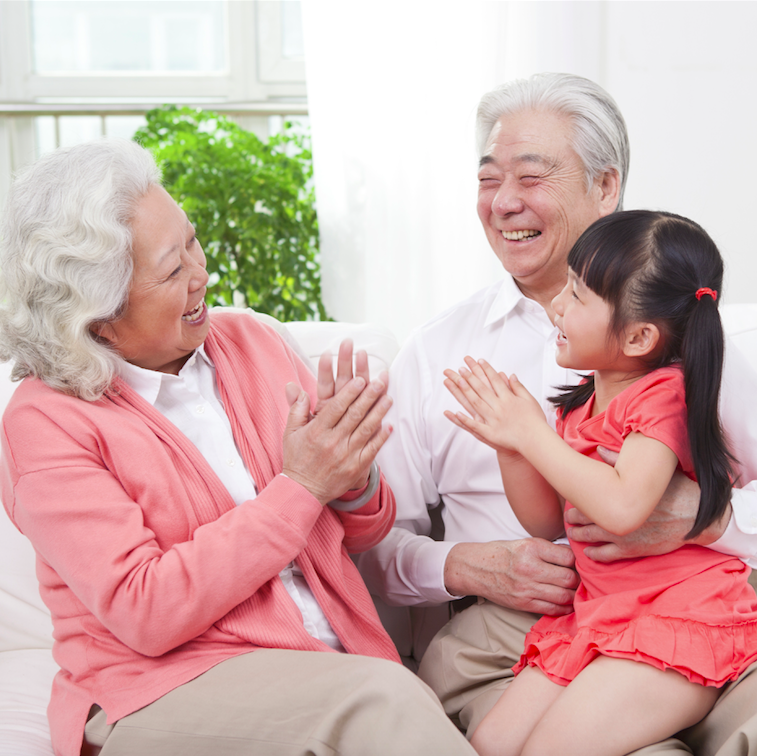 Attorney Lena Nguyen is committed to protecting grandparents' rights in Texas during divorces, as this can be an emotional and exhausting experience for all parties involved. She understands grandparents have a special bond with their grandchildren. Grandparents' rights include, but are not limited to, visitation rights, scheduled contacts via phone and email, and assurance that the children are properly cared for by the custodial parents.

In Texas, a court can authorize grandparent visitation of a grandchild if visitation is in the child's best interest, and one of the following circumstances exists:

The parents divorced;
The parent abused or neglected the child;
The parent has been incarcerated, found incompetent, or died;
A court-order terminated the parent-child relationship; or
The child has lived with the grandparent for at least six months.

However, visitation statutes do not give a grandparent an absolute right to visitation. Enforcing grandparents' rights may seem daunting. Attorney Lena Nguyen is here to help you. The Law Office of Lena Nguyen delivers easy, affordable, and quick services. The firm helps simplify the legal process, offers low cost legal services, and provides fast and efficient timelines corresponding to the complexity of cases.
CONTACT