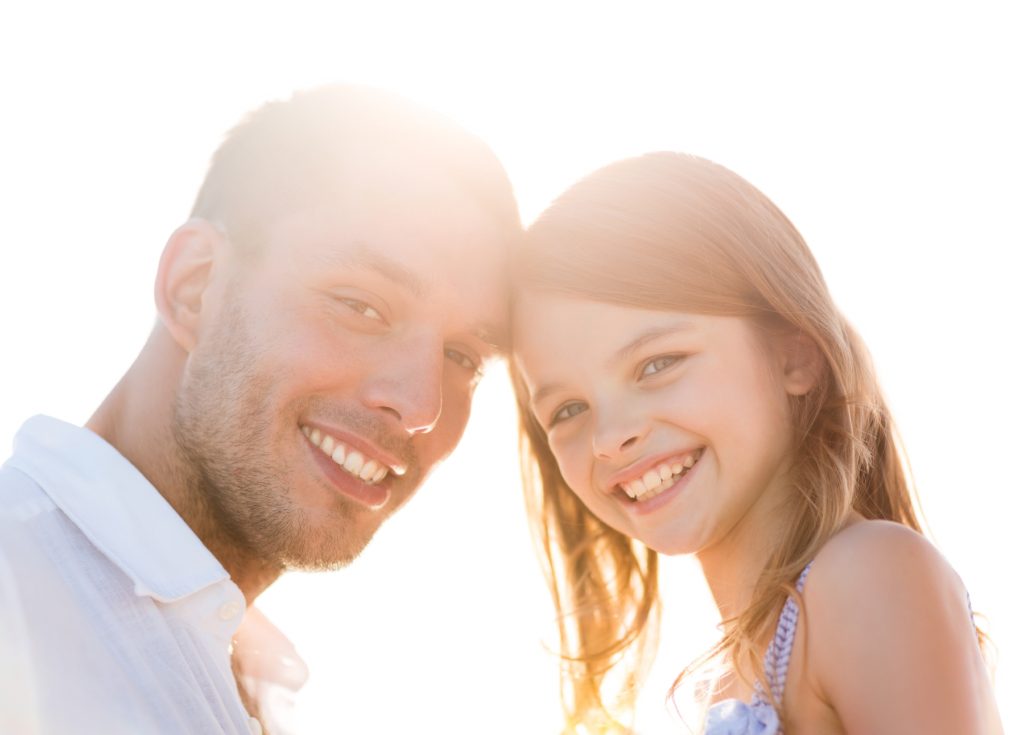 Paternity or "parentage" in Texas refers to the legal determination of who is the biological father of a child. Paternity issues often arise in cases involving child support and child custody. Paternity law can become complex. Attorney Lena Nguyen represents clients in the following instances:
Mothers seeking to establish paternity.
Mothers challenging alleged paternity.
Fathers seeking to establish paternity.
Fathers seeking to challenge alleged paternity.
The Law Office of Lena Nguyen delivers easy, affordable, and quick services. The firm helps simplify the legal process, offers low cost legal services, and provides fast and efficient timelines corresponding to the complexity of cases.
CONTACT